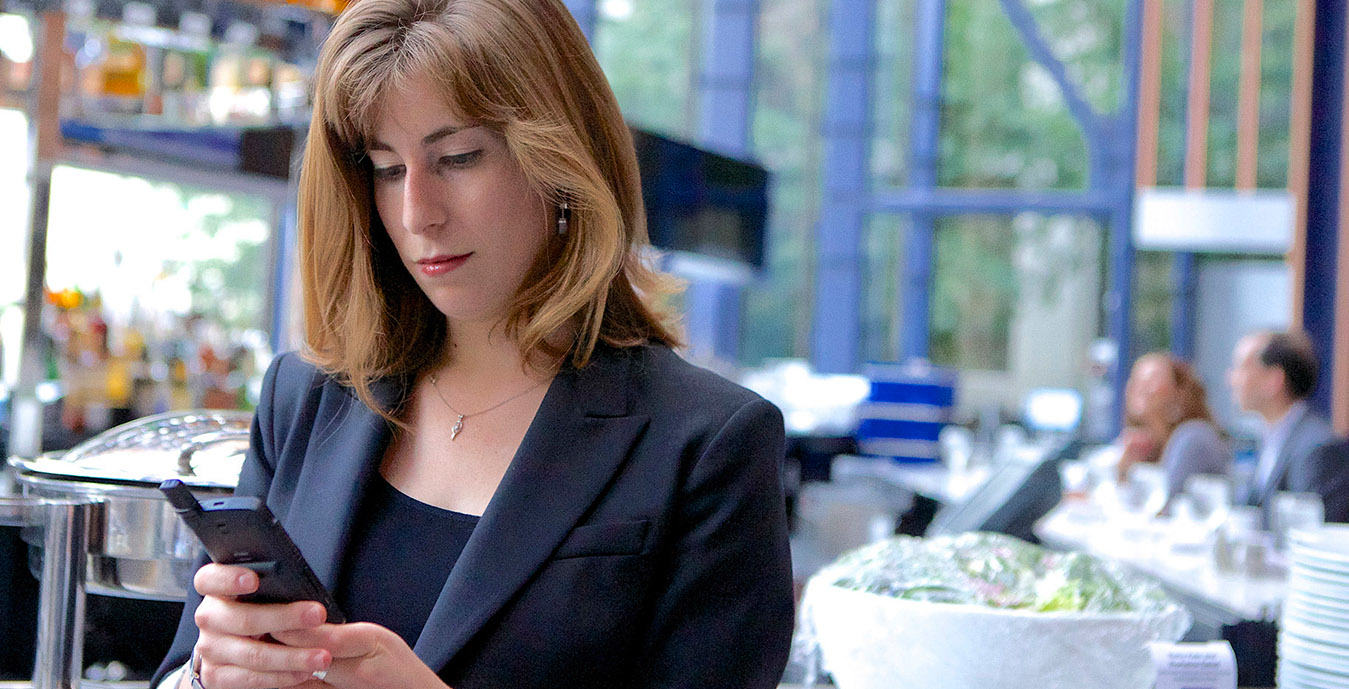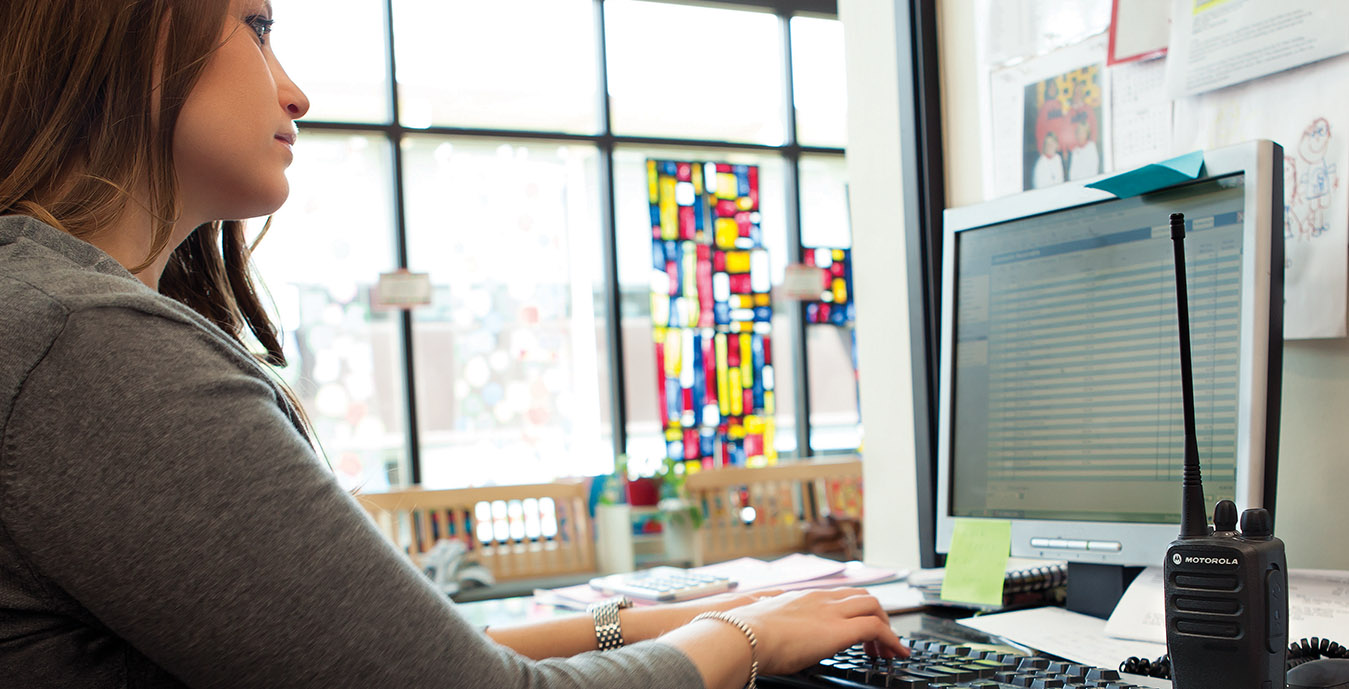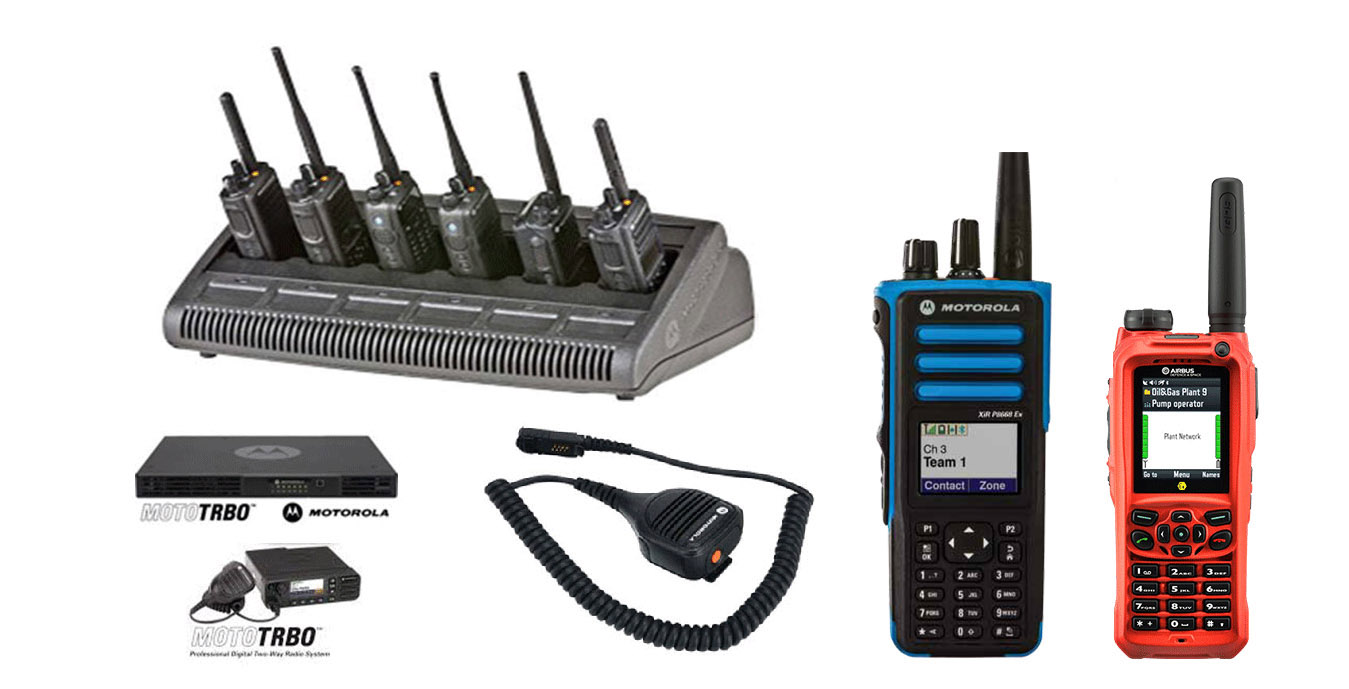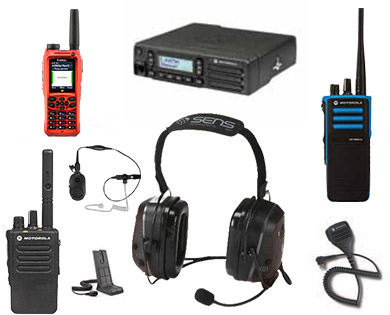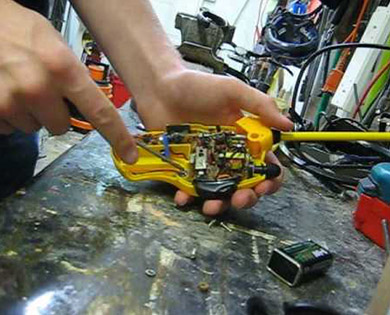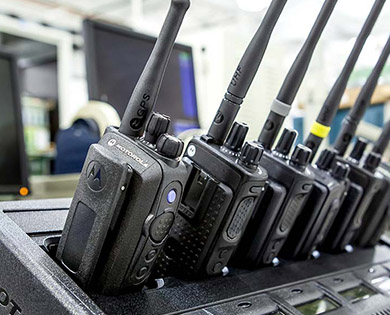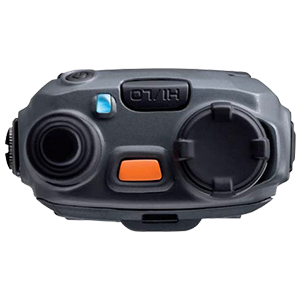 The THR9 TETRA handheld radio suits the most challenging of operational duties. Offering high performance, as well as great usability and security, it is ideal for users who demand mission critical voice and data communication. With its large and sharp QVGA display, high battery autonomy and DMO repeater functionality, the THR9 is a solid communication tool.
Featuring a clear keypad, large display and group selector on top of the radio, the THR9 has all the essential elements in the right place.
As well as providing excellent readability, the latest display technology employed by the THR9 also allows users to view sharp images, as well as benefi t from mobile applications that present mission critical information in a clear visual.