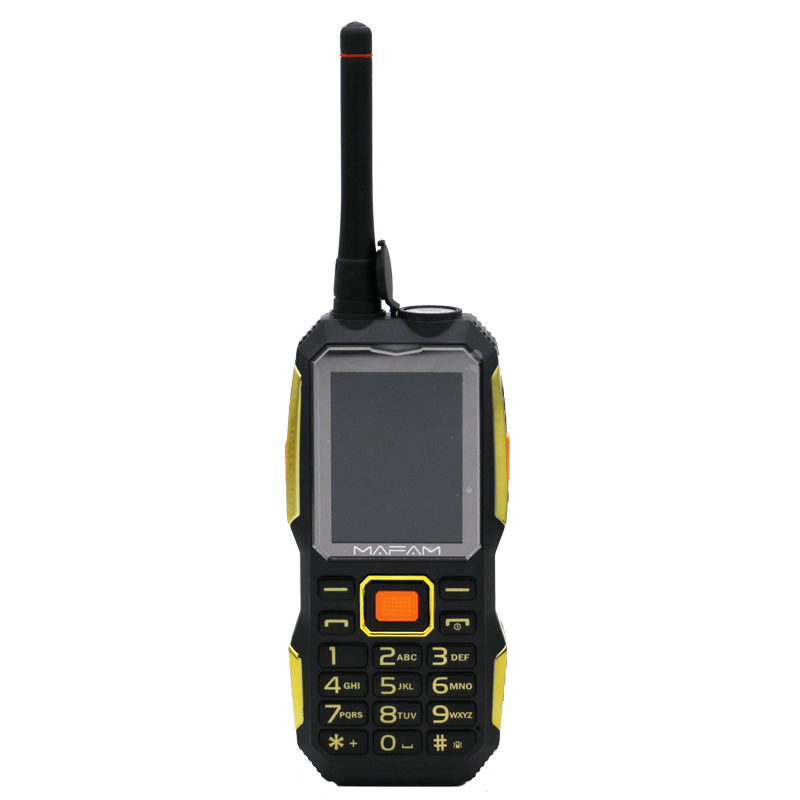 The newest SIM card walkie-talkie radio is a revolutionary device that has amazing features. Traditional walkie-talkies allows communication directly to each other and work over a few miles. On the other hand, sim card Walkie talkie radio devices use the mobile phone network for communication and enables the users to work over unlimited distances. It is simple to use with a simple Push to talk button.
They are useful to use for events in towns and cities, shopping malls, hospitals, industries. People can also use Walkie talkies in areas where there are no cellular signals. These walkie talkies are also available to keep in contact while hiking, fishing, and any other outdoor activities. Mobile security guards, cyclist and various companies are used sim card walkie talkie radio devices.
A Walkie talkie is a handheld portable two way radio transceiver that resemble with a telephone set and an antenna sticking out at the top. Walkie talkies use a mobile data sim card to send messages. They have rechargeable battery pack, a standard socket to attach earpiece / microphones, headsets and various other devices that make the communication experience more comfortable.
A walkie talkie can be used in any scenario where portable radio communication is necessary. Various business persons, the military personnel and public use these devices for safety and outdoor recreation. If you are camping with other your friends or relatives, and decide to go off on separate paths, you want to be in communication with each other so that if someone requires help, then other group members could help them. So they are great to have around for any such situation. They are common for kids to play hide and seek in the lawn or outside your home.
Two way radios are available in various colors such as black, blue and red. They have different models. Which are protect these devices against light rain or splashing water. The number of channels they offer depends on the model and type of the two way radio. It possesses a weather scanner that alert you about any severe weather. Another feature is added in it that reduces the annoying background noise and it has a bright backlight display that is easy to read in day and night.
Lots of companies are providing Walkie talkie devices and accessories all over the world. It is important to choose a reliable company that provides quality devices. You can get recommendation from friends or relatives that are using reliable devices.
We are a famous company in Malaysia that offers a wide variety of Walkie talkies and accessories that include sim card Walkie talkie, IP Walkie talkie, DMR two way radio, repeater system, TETRA radio and a lot more in Malaysia. Lots of companies, and tourists, etc. are using our devices. If you want to get quality devices and Walkie talkie equipment in Malaysia, contact us today.