Service Centre provide below listed services for TETRA, DMR & Analogue product standard, for various models from AIRBUS, MOTOROLA/MOTOTRBO & HYT
Warranty and non-warranty repair
Service and tuning
Configure and programming
On site configure and programming
On site radio service and tuning
Spare parts support
User training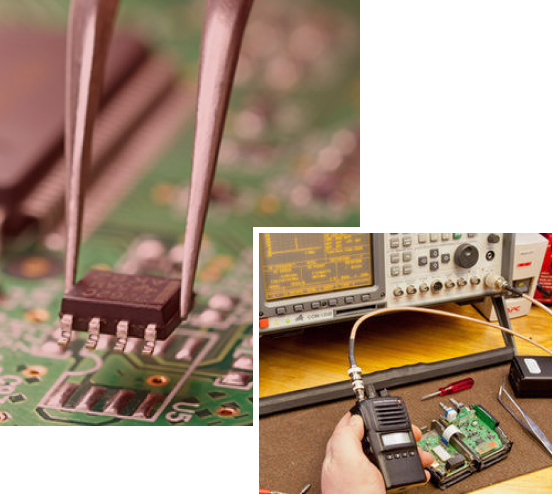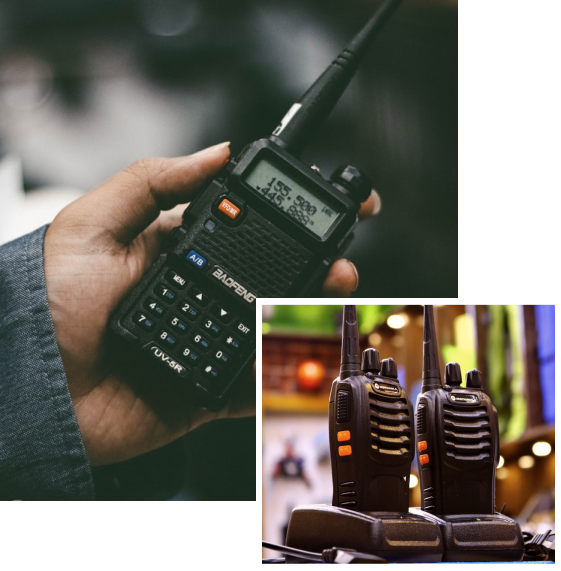 Digital Trunked Radio Service
Segi Maju Consortium Sdn Bhd (SMC) was incorporated on 19th February 2008, alliance between two analog trunked radio operators, namely Segi Maju Sdn. Bhd. (SEGI) and Stars Associated Sdn. Bhd. (STARS) to move forward the Digital Trunked Radio Service. SMC is licensed by the Malaysian Communications and Multimedia Commission (MCMC) to provide digital trunked radio services under the provisions of Network Facilities Provider and Network Service Provider licenses referenced NSP/I/2000/89 and NFP/I/2000/89 on 5th December 2008. SMC has since rolled out its TETRA Digital Networks and on 21 May 2009 launched its digital trunked radio service, DART, to meet the communication needs of the public and niche market users.
Instant Communication with Sim Card, IP, and DMR Walkie Talkie Radio
Walkie talkies are used at different events, occasions, shopping malls, industries, hiking, fishing, and a lot more to stay in communication at the areas where there are no cellular signals. However, few models of Walkie talkies also work with cellular signals and provide coverage over long distances. Hospitality industry and security industry also make use of Walkie talkies. Employees of industries need to communicate for long time while working on site for successful tasks completion. Therefore, Walkie talkies are widely used on sites in industries, mines, etc.